Riveted
True stories about telling stories
What makes a good story?
There's a mystery to great storytelling. An alchemy, even. How do the best storytellers do it? Award-winning writer-editors—and longtime collaborators—Amy Wallace and Mary Melton are on a mission to find out. Join them as they talk to every kind of storyteller—from journalists and filmmakers to chefs and branding experts—to deconstruct the art of creating narratives that break through the noise.
Hosted by
Amy Wallace

Amy Wallace is a journalist whose work has appeared in GQ, Wired, Vanity Fair, The New Yorker, and The New York Times Magazine. She is also the co-author of two books: Creativity, Inc. (with Pixar co-founder Ed Catmull) and Hot Seat (with former GE CEO Jeff Immelt).

Mary Melton

Mary Melton is an award-winning writer and former editor-in-chief of Los Angeles magazine. As a leader on GDP's editorial team, she has spearheaded the redesign of National Geographic and helped companies like Nike, Lyft, and Microsoft create editorial strategies and tell journalistic stories.
Season 01
,
8 Episodes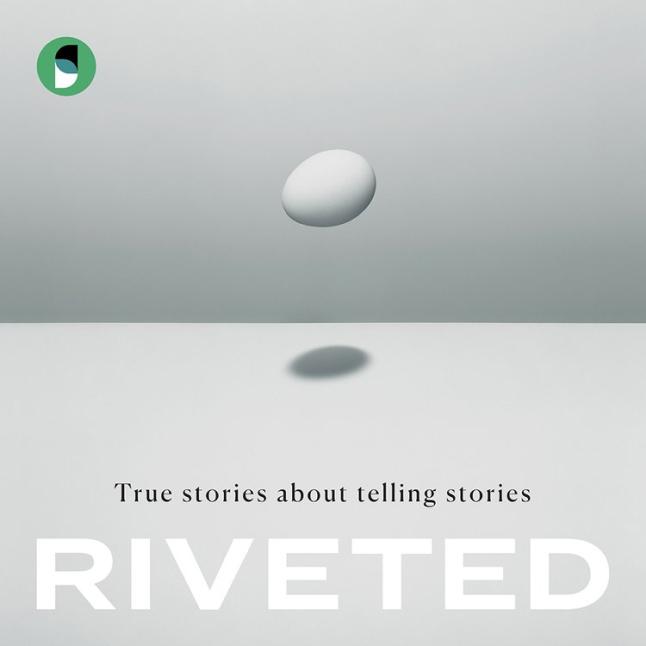 Vulnerability is not just part of the job of being a writer. It is the job of being a writer."Tiny Beautiful Things" writer Cheryl Strayed
Ep. 01

Heighten the Romance with Director

Baz Luhrmann

Ep. 02

Hold On to What's Been Lost with Writer

Jennifer Senior

Ep. 03

Build New Worlds with Novelist

N. K. Jemisin

Ep. 04

Find Empathy with Journalist

Robert Kolker

Ep. 05

Get Weird with Pixar's

Domee Shi

Ep. 06

Break the Code with Brand Genius

Jon Iwata

Ep. 07

Taste the Truth with

Keith Corbin

Ep. 08

Learn to Adapt with

Cheryl Strayed

and

Liz Tigelaar
When guests eat our food that we've created and they tell us that it takes them back to a time, a place, a moment in their childhood, we've done our job.Alta Adams chef Keith Corbin
More lessons on storytelling...
At Godfrey Dadich Partners, we combine the best of journalism, strategy, and design to help brands own their truth and tell their stories—we call it The New Editorial. Halfway through each episode of Riveted, members of our team share their own lessons on storytelling, learned from years of experience with some of the biggest brands in the world. Listen to their insights below. Learn more about the stories we tell at theneweditorial.com or drop us a line at inquiries@godfreydadich.com.
Building worlds from a single image with Director of Photography Rosey Lakos

Speaking truth to power with Co-founder and CEO of Ghost Note Steve Jumper

The power of simple design with Head of Creative & Partner Allie Fisher

The power of vulnerability in storytelling with Executive Producer & Partner Paula Chowles

The role of discovery in the storytelling process with President of Editorial & Partner Rob Capps

Understanding your audience's mindset with Editorial Director Shane Michael Singh

What companies get wrong with Head of Strategy & Partner Danielle Bird

World building in a scripted podcast with Senior Story Editor Chris Baker